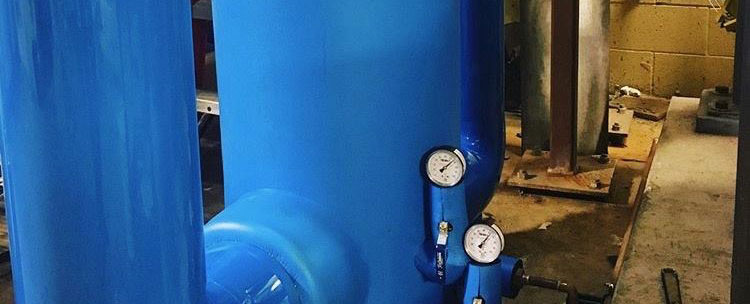 If you haven't yet, you will most likely see H-O-H Water Technology on many of the plans and specifications coming from Michigan engineers for HVAC Water Treatment.  This will continue to increase, and we want you to know early in the process so you know what to expect.
Why H-O-H Water Treatment?
H-O-H in a national provider of water treatment chemicals and equipment, as well as a wealth of information and expertise.  They have been working with many of the engineers in the area to update their Water Treatment specifications to ensure that they are all using the most up to date information and reaching current industry standards. Here at H.V. Burton Company, we help provide a large selection of water treatment chemicals that can be used for open or closed loop systems made by H-O-H Water Technology.
Also, we can help provide the right products you need for your water treatment systems. We treat equipment such as:
hot water heating systems
chilled water systems
cooling towers
steam boilers
geothermal systems
snowmelt loops
and more
H-O-H Water Technology Expertise
H-O-H is becoming the leading experts in water conditioning. By working closely with H.V. Burton Company, we can recommend the exact services and products your company needs from H-O-H. In addition, we can handle your water treatment program so you will have time to focus on other areas of your business. Also, we can help with installation, preventive maintenance and repairs that will help keep your water systems up and running for years to come.
The HV Burton Company has worked with H-O-H for many years and represent all product lines in the state of Michigan.  Finally, please schedule a visit from H.V. Burton Company today and see how we can help provide the proper water treatment services for your company.