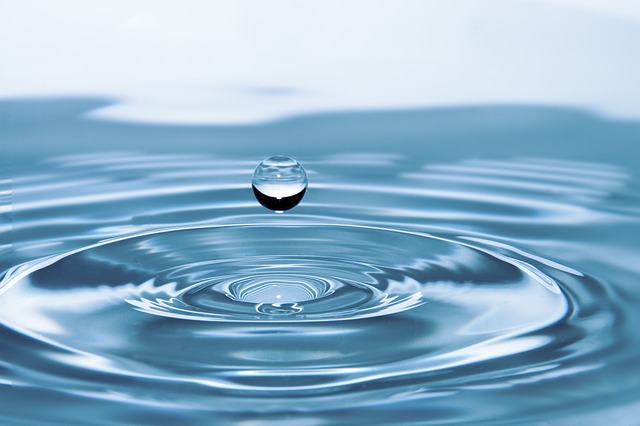 H.V. Burton Company now has Hand Sanitizer available right now. The product competes with Purell and has a similar consistency and leaves a soft feeling residue like lotion. Some highlights of the sanitizer:
No-rinse
pH balanced
Complies with World Health Org. (WHO) guidelines
Alcohol-based and fully bio-degradable
Exceeds USDA/FDA regulations for "E3" sanitizers
H.V. Burton Company represents HOH Water Technology is proud to introduce a new ready-to-use general sanitizer.  With a huge demand for sanitizing and disinfecting HOH has made a shift in their manufacturing. In addition, this shift includes an emphasis on general sanitizers. The new sanitizer is a Perasray and is ready to use sanitizer that uses peracetic acid and hydrogen peroxide.
Peraspray a General Sanitizer
A Peraspray sanitizer can kill up to 99.999% of bacteria in less than 60 seconds. Also, 99.9% of viruses are killed within 60 seconds.  The sanitizer is ideal for cleaning, deodorizing, sanitizing, and disinfecting all types of surfaces.  Furthermore, there is no dilution or mixing, it is ready to use. Other benefits are it is chlorine-free, and also has a shelf life of over 1 year.  This is EPA approved and can be used to directly sanitize raw fruits and vegetables, herbs, and spices. Also, the spray is certified Kosher and for use on organic foods.
This new general sanitizer from HOH Water Technology is available in 5-gallon pails or larger. This makes it ideal for transferring to individual spray bottles for immediate use. With newfound importance to staying clean and sanitized this spray is the perfect choice for your business to help keep things clean. For more details on this new product please contact H.V. Burton Company today.
H.V. Burton Company Availability
During these tough times, H.V. burton Company hopes all our clients remain safe and keep their families protected. In addition, we are here to answer any questions you may have about sanitizers or water technology for your business. Please give us a call at 734.261.4220 to find out what H.V. Burton Company can do for your business.  Finally, the COVID 19 outbreak has taken its toll on all of us, please stay safe and healthy.