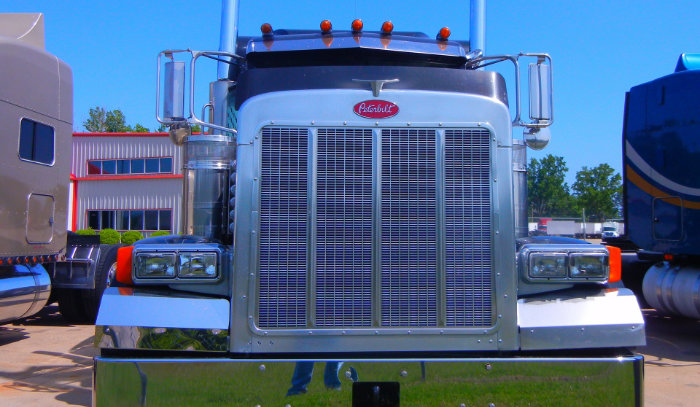 At H.V. Burton Company, we know how important glycol availability is to your heating and cooling systems.  Glycol produces a protective barrier for your equipment and pipes that helps prevent corrosion into your water supply. In addition, to prevent this damage you must ensure that your glycol levels do not drop. Also, you never want to let your glycol levels drop below 25% or you put your system at risk.
Glycol Availability From H.V. Burton Company
H.V. Burton Company is proud to introduce our new delivery option for your glycol needs.  We know how crucial and time-sensitive it is to have the proper chemicals for your water treatment system.  Most pumping systems require proper maintenance to perform at its peak.  We have implemented the same day delivery option for glycol. Also, we can have it delivered the next day as well. H.V. Burton Company strives to provide the best customer service in the industry for boiler water treatment.
Boiler feedwater treatment is crucial in the maintaining of a proper boiler system.  In addition to the same day or next day glycol delivery, we can help you with full laboratory services as well. By working with the Interstate Chemical Company, we can have your water tested for glycol, propylene, and ethylene.  Furthermore, with all the proper testing we can then provide you with the exact amount of chemicals you need for your system.
If you are looking for removal or disposal services, we can help with that as well. Working with Northpointe Transfer, we can schedule a time to have all your unwanted chemicals disposed of. Of course, this is just some small examples of services H.V. Burton Company can provide for your business. Give us a call today at 734-261-4330 or schedule a visit and see what we can do for you!