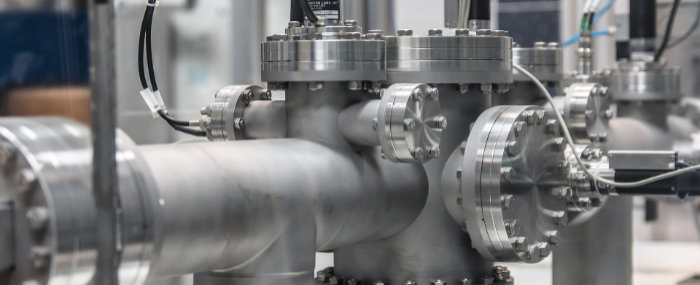 H.V. Burton Company is the best water treatment company in Michigan.  Many industries need water treatment, and a boiler system to run efficiently needs proper treatment.  From schools to industrial buildings boiler water treatment is needed to help maintain the HVAC system.
Michigan Water Treatment Company
There are some factors to consider when choosing a water treatment company. In addition, it is hard to decide which company has the best solutions to your problem. Also, at H.V. Burton we can help you decide what packages, and services that are needed to best fit your business.  In addition, we take into consideration different factors for your system. Factors such as:
The type of water testing needed
The current quality of your water
Any chemical water treatment that may be needed
The actual water treatment equipment needed
Expectations for the final water quality
Here at H.V. Burton Company, we work with a lot of great companies to help provide you with the best treatments. Also, we can handle on-site testing for services like hydronic, glycol-based, and steam systems.  With such a large base of products and services, H.V. burton can help you with all your water treatment needs. We provide services for boiler room equipment, steam specialties, water conditioning, and much more.
During these, though times with COVID still around, we offer a great way to kill bacteria and viruses.  Our peraspray can kill up to 99.99% of bacteria.  All you have to do is spray and then wipe after 60 seconds. A great way to keep your business sanitized.  In addition, to the spray, H.V. Burton now offers hand sanitizer as well. At H.V. Burton Company, we have a long-standing relationship with HOH Water Technology.
Finally, give us a call today at 734-261-4220 and find out what H.V. Burton Company can do for you!